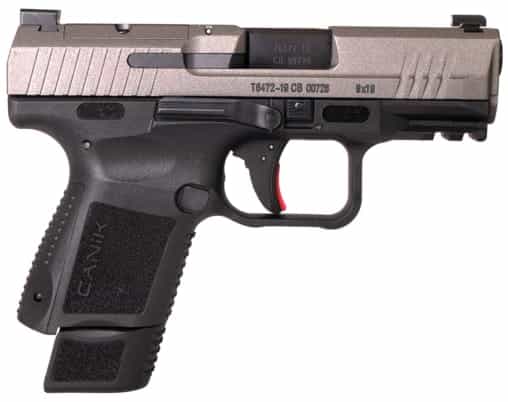 The Canik TP9 Elite SC is a great pocket pistol, but these 8 upgrades and accessories make it even better. Light and extended magazine options are here.
I made an effort rank these upgrades in order of importance.
As An Amazon Associate I Earn From Qualifying Purchases
Streamlight 69265 TLR-2 and 69245 TLR-4 G
You can hit what you can't see. These Streamlight light and laser combos are excellent additions to any pistol with a rail. I recommend green lasers over red lasers. According to the NRA, green lasers are more visible in bright sunlight(source). Some folks don't like running lights because the light is a target. I strongly disagree with this logic. It's worth giving that slight advantage to an enemy to see clearly who the bullets are going to hit.
These two lights are superb. They each have 3 modes: light only, laser only, and laser and light together. The on/off switch is ambidextrous. Using your shooting finger, the switch on both sides turns these lights on or off.
The TLR-2 throws most of it's lumens through the center beam for long distance illumination. Around the center beam, a wide disbursed shot of light provides illumination for close distances. This makes the TLR-2 a light for many applications. The TLR-4 provides plenty of light for close distances applications including room clearing and urban self-defense.
These lights have a limited lifetime warranty which excludes batteries, bulbs, abuse and normal wear. Rechargeable batteries, chargers, switch, and electronics are warrantied at for 2 years.
TLR-2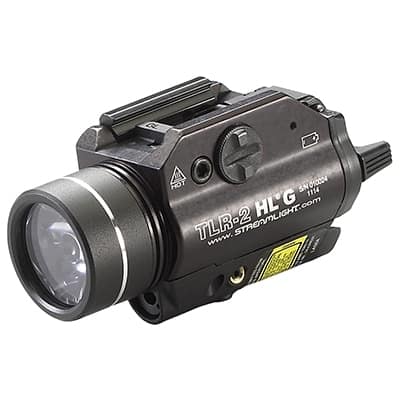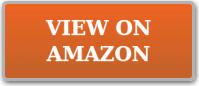 TLR-4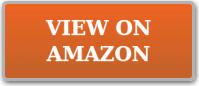 3M WorkTunes Connect Hearing Protector with Bluetooth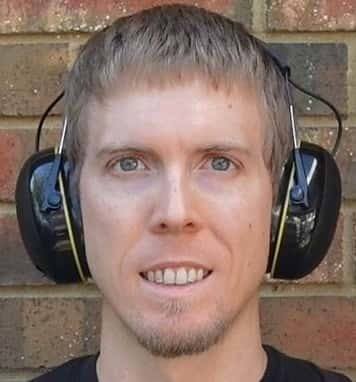 This is my favorite set of hearing protection. I bluetooth it to my phone and listen to music when I am shooting. The headband and ear cups are comfortable. I can wear this all day. The battery lasts several hours. It recharges with USB.
The NRR(Noise Reduction Rating) is 24. That's a bit low for shooting. It's best to use ear plugs and these ear muffs together for maximum hearing protection.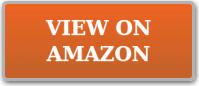 +2 Magazine Extension by Galloway Precision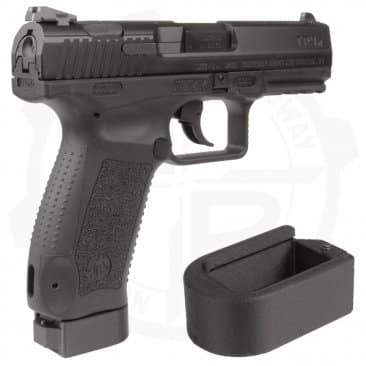 Want two more chances to stop the paper or bad guy??  I always do.
Made of fiberglass enforced nylon that is 1.5x stronger than aluminum.
Fits all Canik TP9 pistols.
It's installed with a 3/32 allen wrench. This can be purchased from Galloway Precision.
Galloway Precision has a 30 day warranty on all products.
Tritium Night Sights from TRUGLO
These TRUGLO sights are sold exclusively by Century Arms. These are basic sights. They will help you see the sights in low light.
90 day warranty
32 Round 9mm Magazine from ProMag Industries

This long mess of a magazine gives 32 rounds to your pocket pistol.
ProMag Industries warranties to be 100% from manufacturer's defects.
Trijicon RMR with Adjustable LED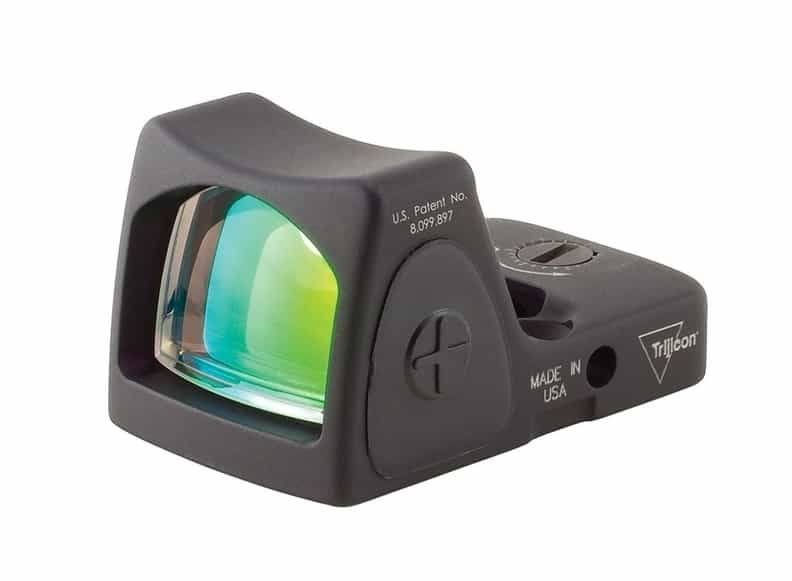 Tired of aligning the front and rear sights? Trijicon's RMR will solve this problem for you. I am being a bit sarcastic, but getting on target is faster with a RMR.
The RMR comes with legendary Trijicon reliability. RMRs are trusted by police and militaries the world over.
The battery requires removing the sight and re-zeroing. Trij says RMRs batteries last for more than 4 years of continuous use. You might want to replace the battery every year to be on the safe side.
I recommend the adjustable LED RMR. This version gives shooters full control over dot brightness. The dot is only available in red. There are 3 dot sizes available. In theory the larger the dot size the faster the eye alignment. I disagree with this logic. The RMR requires training regardless of the dot size and the small the dots size the more precise the shots.
Using the RMR does not turn a P10C into a video game gun. You will still need to practice drawing the gun. It takes muscle memory to bring the dot to the eye every time.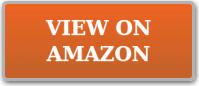 Osprey 45 Suppressor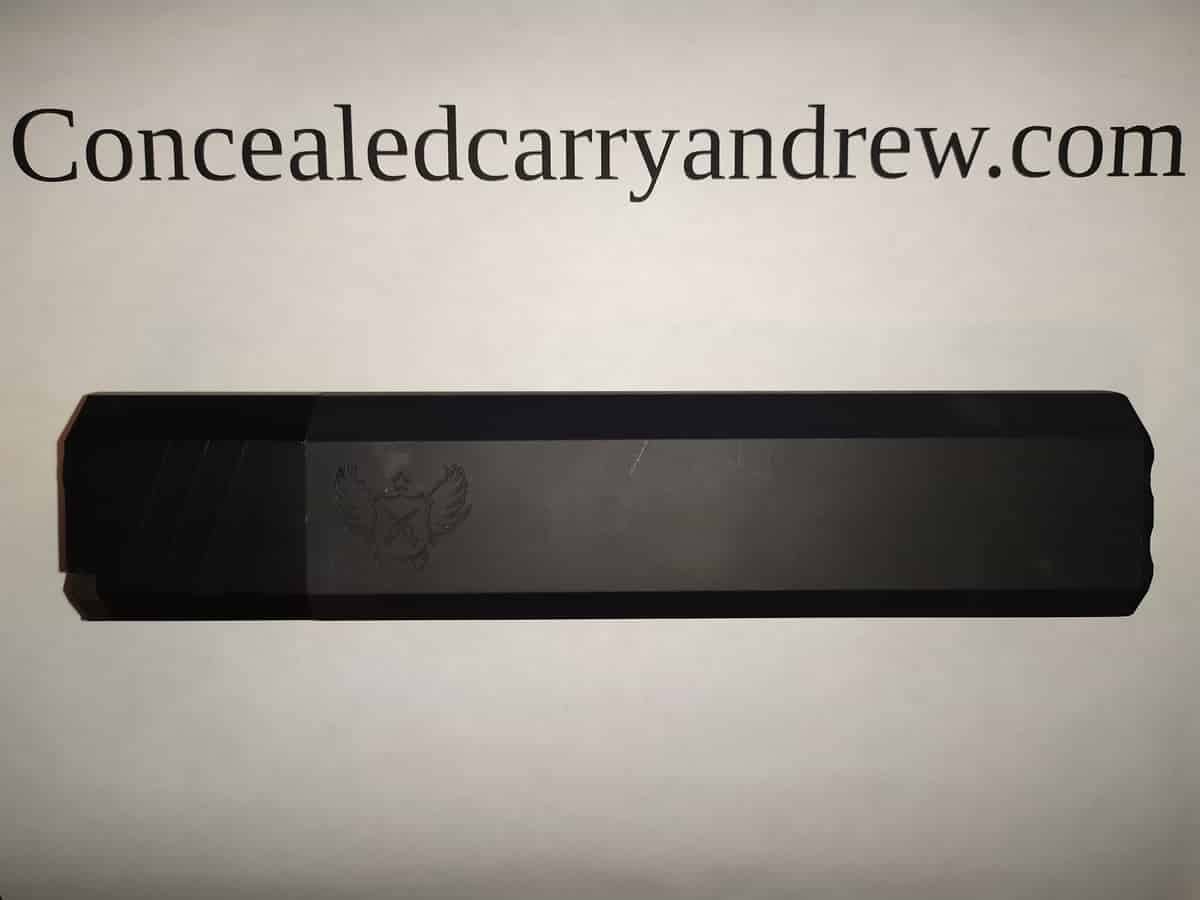 Why did I choose the Osprey 45? It's one of the quietest, I have one, and it has some great features.
The threads are on a removable piston. The allows the suppressor to fit on all common male thread sizes with a piston change.
The unique tombstone shape makes the osprey sit lower than round suppressor when attached. This reduces the height a pistol's sights need to rise above.
The Osprey 45 works with several common calibers including 45, 40, 10mm, 9mm, and subsonic 300 BLK.
Of course a suppressor does not increase the stopping power of a pistol. Concealed carrying a pistol is large, uncomfortable combo. If you do carry a suppressed pistol, then you are straight savage.
CZ P10C and Osprey 45 Suppressor Shooting!!
Talon Tactical Grips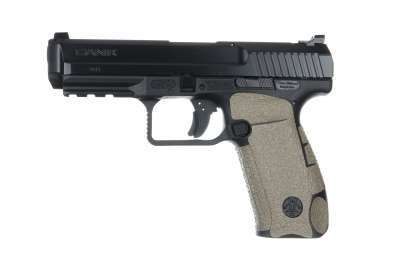 Talon grips provide a large increase in traction over the factory grip texture. Granulated and rubber are the texture types. The granulated textures feels like sandpaper or skateboard tape. This texture is best for competition shooting. The rubber texture is best for concealed carry because it will not irritate skin. Also shooters with soft skin should use the less abrasive rubber texture.
They are made in America with a 90 day warranty.