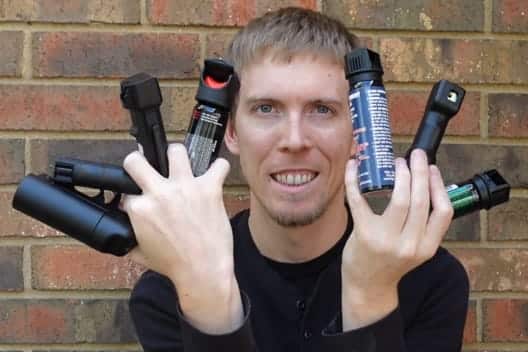 I purchased and tested 22 pepper sprays. These 8 pepper spray are the best ones I tested.
What pepper spray you rely on for your safety is a personal choice. Read this article find out what pepper spray features will serve you best. You can watch me test the sprays in the video below.
As An Amazon Associate I Earn From Qualifying Purchases
Watch the video to see these sprays tested and reviewed.
Best EDC Pepper Sprays - Tested and Reviewed
Smart Pepper Spray by Plegium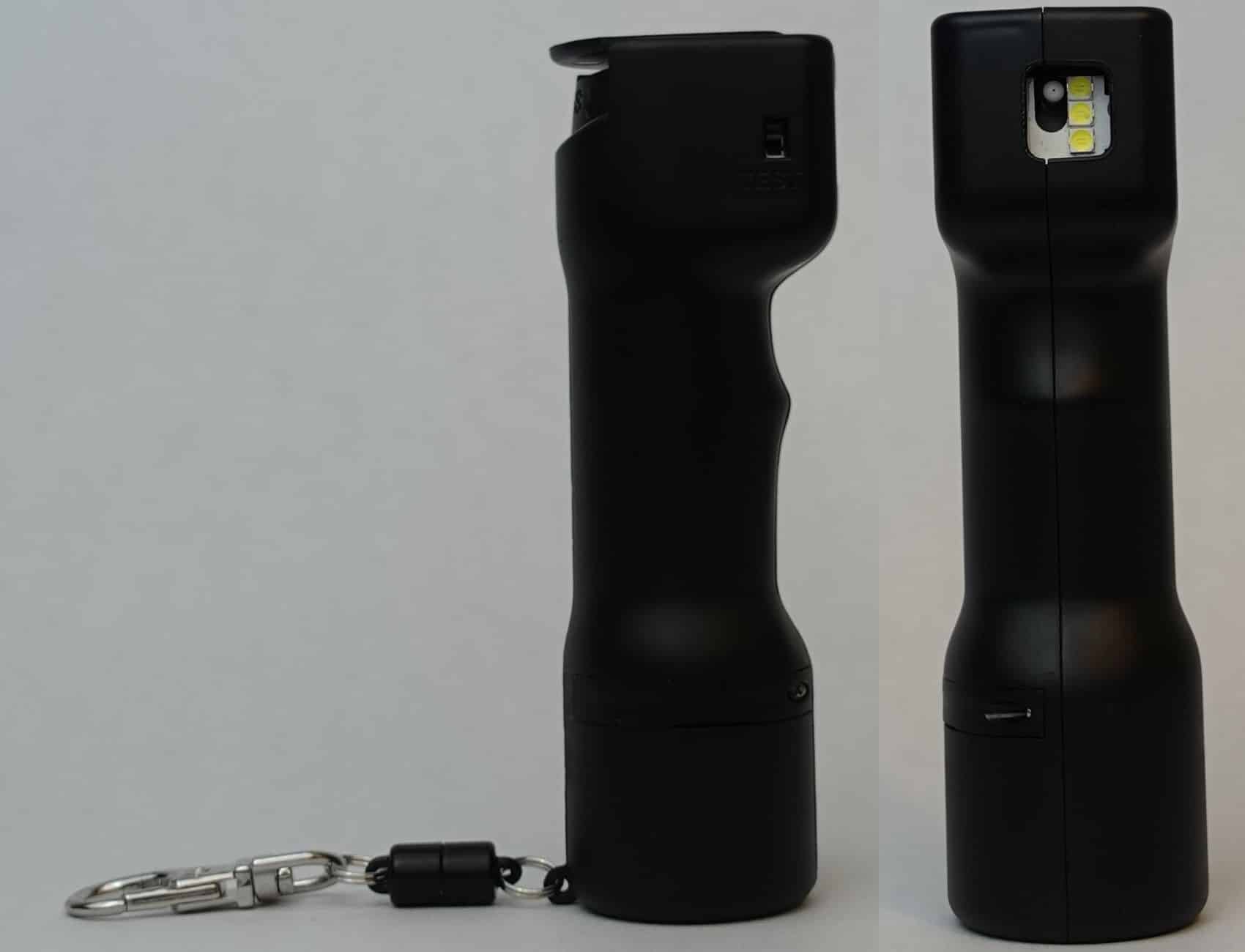 In regard to the actual spray, it will reach out the full 10 feet as advertised. You can see me test the spray in the video. There is a raised line down the middle of the trigger. That line lets a user get the spray ready to use without looking at the spray.The best feature of this spray is the siren. It sounds like bloody murder. You can hear the siren by playing the video. The siren will be a huge surprise to Thuggy McThuggerson and it will alert anyone nearby to something bad happening.This spray will also send a location text message and automated call when the trigger is pressed.  It bluetooth connects to a smart phone and the Plegium app. I am skeptical of the practically of this for most users. I see it as only useful if the people getting these alerts are close by. A college student could put the phone numbers of campus police in the Plegium app. Campus police might be close enough to make a difference.
A strobe light activates when the spray is fired. Strobe lights are meant to disorient an attacker.The keychain quick-release is very good. It's the best of any pepper spray I have tested. The magnets are super strong. The pepper spray will only release with a good strong pull.
Pros
Loud Siren
Location Text and Call Alert
Good Range
Great Keychain Quick-Release
Strobe Light
Cons
Conclusion:
The automatic siren is very useful. I think there are few people who will benefit from the automatic location text and call feature. If you are OK with spending $40 on a pepper spray, then consider this spray.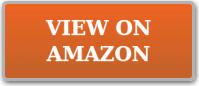 Mace Police Model with Tear Gas

This is one of the best pepper sprays I have tested. It has tear gas, a good range, great belt clip, and the option to attached to a keychain.
Some people are not affected by the OC pepper spray chemical. With tear gas, there are two powerful chemicals helping someone defend themselves.
The built-in belt clip works perfectly. It has an angled tooth. Here is a picture of the tooth.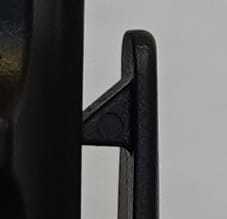 A belt slides through the tooth without effort. Once on a belt, the clip's tooth prevents the spray from coming off the belt. To remove the spray from the belt, it just takes a good firm pull of the spray.
It can be attached to a keychain. This would add a lot of mass to a keychain. You might like this though especially if you aren't wearing this spray on a belt.
It shoots a clear spray. It looks like water. This makes aiming while spraying more difficult than it should be. It also makes it harder to see the spray on an attacker's face. Many other pepper sprays shoot colored spray, and this model should do that too.
Pros
Good Size and Range
Excellent Belt Clip
Tear Gas Included
Keychain Attachable
Cons
Conclusion:
An very good pepper spray for belt carry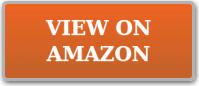 Pepper Enforcement Splatter Stream + Metal Belt Clip Holster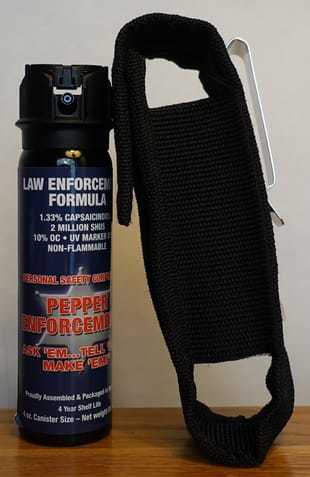 This is one of the best pepper sprays I have tested. It sprays a huge amount. This pepper spray could stop more than 5 attackers easily.
Also, it shoots a stream unlike any of the 22 pepper sprays I have tested. It shoots liquid droplets in a stream. This gives the spray a wide area of effect. Look at the Gif of me shooting it.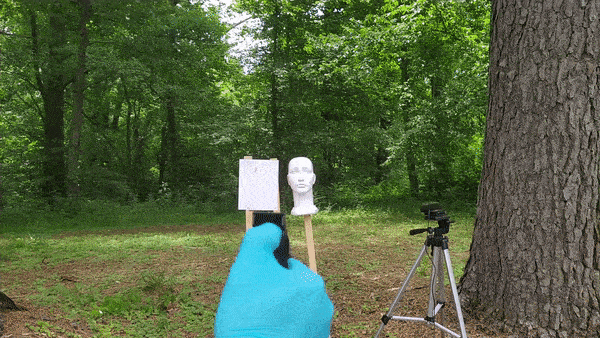 The holster is good. The can sits in the holster firmly, but still comes out easily. The belt clip is made of thick metal. The holster's lid grips the side good and comes off quickly for fast access to the can. If you want to carry a pepper spray on a belt, then this holster is a great option.
Pros
Great Range
Excellent Volume and Spray Pattern
Good Holster
Cons
Conclusion:
This is one of my all time favorite pepper sprays. If you are OK with the huge size, then this is a great pepper spray for you.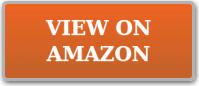 Mace Night Defender

My umbrella light is reflecting off the can
I really like this spray. The light is one of the most practical and over looked features a pepper spray can have.The range is good. The package says it has an 18 foot range. When I tested this, I found it would go the full 18 feet. The light reaches the effective range of the spray. You can see the spray being testing in daytime and nighttime in the video.The spray is transparent. It would be better if it had color. That would make it easier to aim and see it on a target.The safety goes up easy. The trigger has ridges on top. This gives the trigger traction and makes it feel like nothing else on the spray. As a result, it is easy to grab and place a finger on the trigger without looking at it.This spray is on the big size. It might be a tad uncomfortable in a front pocket. Consider off-body carry or getting a holster for it.This is one of my favorite every day carry pepper sprays. I have tested more than 22 pepper sprays and this is a top tier spray.
Pros
Long 18 Foot Range
Bright Light
Wind Fighting Gel
Cons
Conclusion:
This is a great pepper spray for low light self-defense. It's also a good option if you are in a windy area.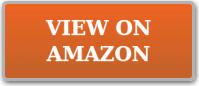 Mace Pepper Gun with Strobe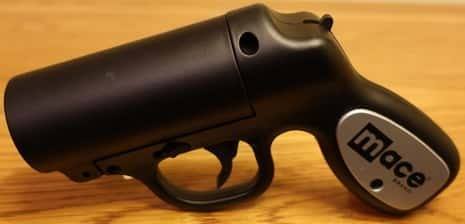 Mace's pepper gun is one of the most powerful pepper sprays on the market. It shoots a large can and it comes with a light.
The large can allows it to spray up to 20 feet. When I shot this spray, it went a long way. I think it can shoot the full 20 feet. The GIF below shows me spraying it.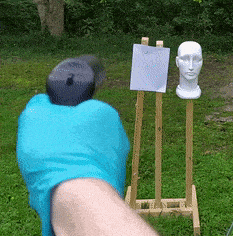 The light is plenty bright. It will illuminate out to the range of the spray. The light has two modes. It alternates between solid and strobe each time the trigger is pulled. With short trigger pulls, the light mode can be changed without firing the spray. Once a user has the desired light mode, the trigger can be pulled more to fire the spray.
The trigger, safety, and chamber open lever are easy to use.
A water practice cartridge is included. This is great for getting a feel for how to use it and building confidence.
The Mace pepper gun is large. It's about as large as my subcompact pistol. You can try carrying it in a front pocket. This might be uncomfortable especially when sitting. A holster or bag might be the best places to carry this pepper gun.
This is my favorite pepper gun.
Watch the video above to see me shoot this in day time and at night.
Pros
20 Foot Range
Dual Mode Strobe and Solid Light
Lots of Spray
Refillable
Practice Canister Included
Ambidextrous Safety
Cons
Large
Holster or Bag Carry Solution Might Be Needed 
Conclusion:
It's long range and light make this a powerful pepper gun. If you can handle the inconvenience of a large pepper gun, then get this spray.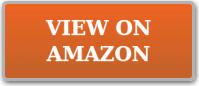 Mean Green by Fox Labs

This pepper spray shoots a very green spray. It is easy to see the spray move through the air and easy to see on an attacker's face. I really enjoyed shooting it because of the green color. Maybe that's a bad thing. Here is a GIF of me shooting it.
The range is about 10 to 15 feet. This puts plenty of distance between a defender and attacker.
This spray is fairly big. You could try carrying it in a pocket. A holster might make carrying this more comfortable.
Lastly, this spay is expensive compared to similarly sized sprays. When I am typing this, the Mean Green is more expense than the much larger Pepper Enforcement can reviewed above.
Pros
High Visibility Green Spray
Good Range
Cons
Conclusion:
If you can benefit from a highly visible pepper spray, then get this.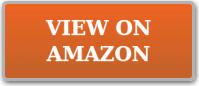 POM Pepper Spray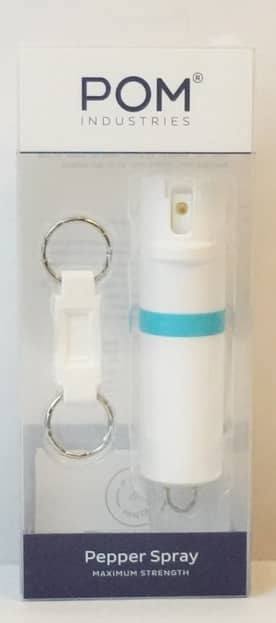 POM pepper sprays have two unique features. The flip top safety is one of them. Smallish pepper sprays like the ones from POM usually have swivel safeties. When using pepper sprays with a swivel safety, I learned they tend to come off safe accidentally. I let a friend borrow a swivel safety pepper spray, and he returned it to me with the safety off. However, flip top safeties don't have this problem.
The other feature is the emphasis on style, and personalizing. POM Pepper sprays are available in white, grey, and black with several choices of colored ring. If you are the type of person who wants everything to match your style, then POM pepper sprays are the self-defense tool for you.
When I tested this, it shot the 10-12 feet the packages says it will go.
The keychain quick-release is not as good as the Combo pepper's magnet quick-release. It's a plastic locking quick-release design. It does work, but it requires two hands to use. I hope POM upgrades to a magnetic quick-release in the future.
Pros
Great Safety
Good Range
Stylish
Cons
Conclusion:
If you care about matching your pepper spray with your style, then there is no better pepper spray for you.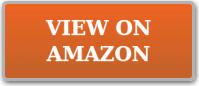 SABRE Keychain Pepper Spray with Quick Release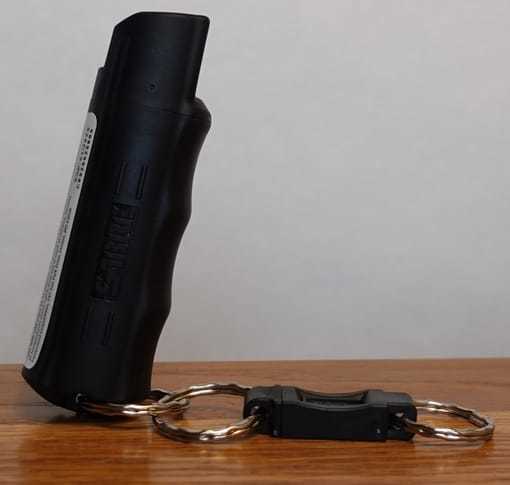 This is another keychain pepper spray
It feels good in hand. It has finger grooves. I've used pepper sprays without finger grooves and they work just fine. Having said that, these finger grooves work and they are not in the way.
The range is 8 to 10 feet. That's good enough for every day carry.
The keychain attachment is good. It has a release button. Pushing the button and pulling on the spray will release it. I hope Sabre upgrades to a magnetic quick-release.
The swivel safety and trigger work as they should. They both have some resistance, but will move for any adult.
It shoots an orange spray. That color helps with aiming and seeing the spray on a target.
Pros
Quick Release Keychain Attachment
Decent Range
Orange Spray
Cons
Conclusion:
If you must keep a pepper spray on a keychain, then this is a great pepper spray for you.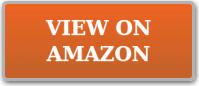 Pepper Spray FAQ
Why Carry Pepper Spray?
There are many reasons to carry pepper spray.
One of the most important is that it's non-lethal. Most self-defense situations involve non-deadly force aggression. As a result, a non-deadly force self-defense tool is more frequently needed than a deadly force tool.
It's a crime to use deadly force on an attacker who is using non-deadly force.
How to Use Pepper Spray?
There are two things to always do when using pepper sprays.
Pepper spray should be sprayed at one ear and to the other with a continuous stream. This will get the spray in an attacker's eyes and noise. The result will be involuntary eyelid closure and painful breathing.
Also, vertical, canister type pepper sprays should be shot using the thumb. This will insure a strong grip with 4 fingers grasping the canister. Shooting with the index finger will result in only 3 fingers gripping the can. The picture below shows the right and wrong way to hold.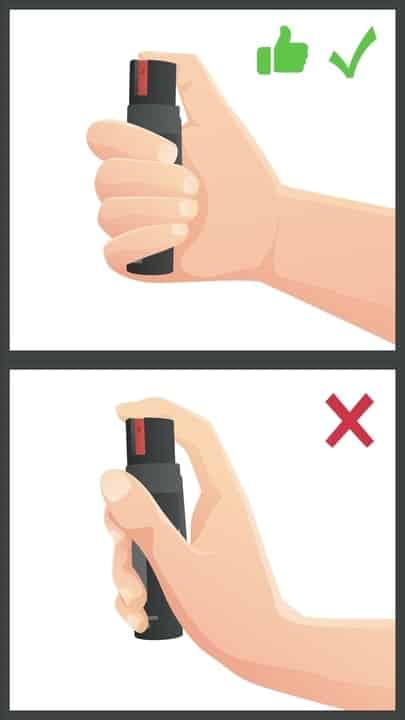 To learn more about how to use pepper spray, click the underlined text.
Does Pepper Spray Expire?
Yes, pepper sprays lose their effectiveness over time. They are always leaking pressure. After the expiration date, a pepper spray might not effectively shoot it's contents. To be super safe, you can replace your pepper spray a year before expiration.
Can Minors Carry Pepper Spray?
In many jurisdictions, it is legal for people under 18 to possess and use pepper spray for self-defense. For example, California permits 16 year olds to carry pepper spray in public. It is often illegal for minors to purchase pepper spray.
What's the Difference Between Mace and Pepper Spray?
Mace is a company that makes pepper sprays. Just like the word "Xerox" was used to refer to copying documents, some people use "Mace" to refer to pepper spray.