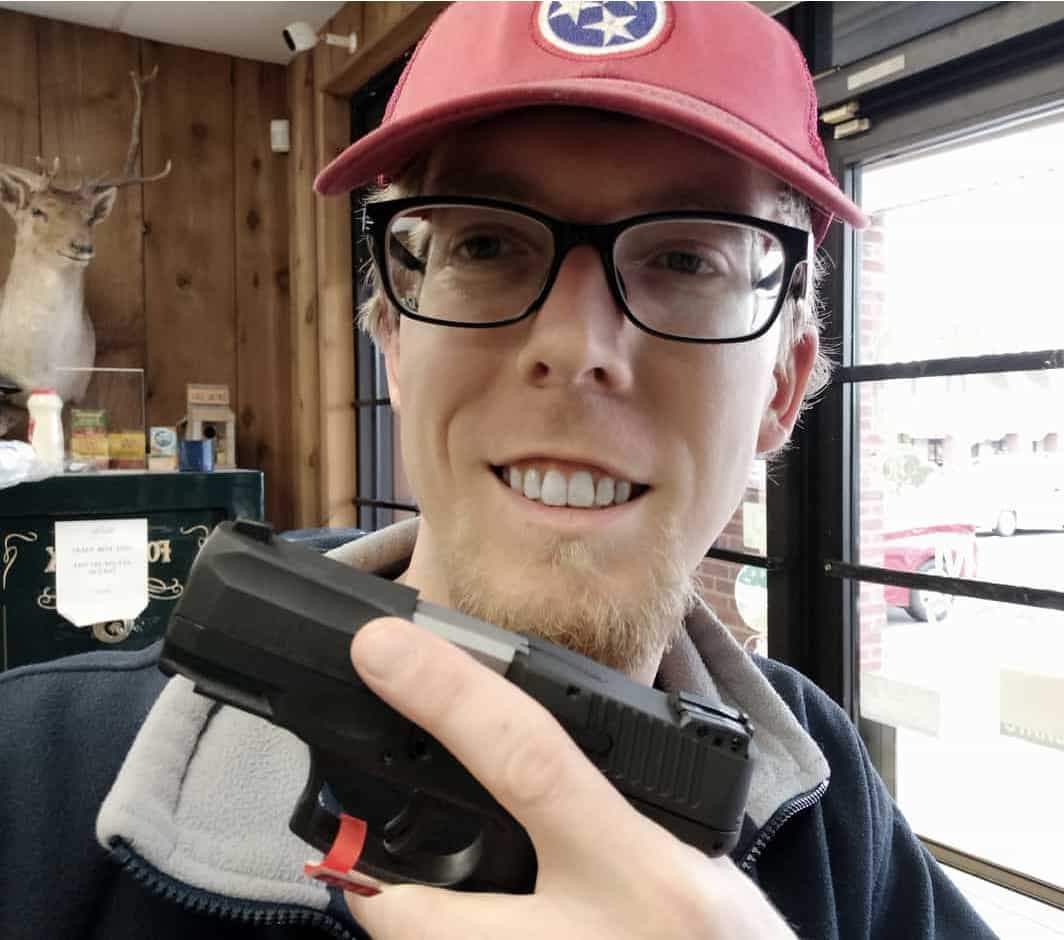 The Taurus G2C is a good budget carry option. I found 4 great ways to improve it. Extended magazine and light options are here.
I made an effort to rank these upgrades in order of importance.
Streamlight TLR-2 HL G and TLR-4 G
You can hit what you can't see. These Streamlight light and laser combos are excellent additions to any pistol with a rail. I recommend green lasers over red lasers. According to the NRA, green lasers are more visible in bright sunlight. Some folks don't like running lights because the light is a target. I strongly disagree with this logic. It's worth giving that slight advantage to an enemy to see clearly who the bullets are going to hit.
These two lights are superb. They each have 3 modes: light only, laser only, and laser and light together. The on/off switch is ambidextrous. Using your shooting finger, the switch on both sides turns these lights on or off.
The TLR-2 HL throws most of it's lumens through the center beam for long distance illumination. Around the center beam, a wide disbursed shot of light provides illumination for close distances. This makes the TLR-2 HL a light for many applications. The TLR-4 provides plenty of light for close distances applications including room clearing and urban self-defense.
These lights have a limited lifetime warranty which excludes batteries, bulbs, abuse and normal wear. Rechargeable batteries, chargers, switch, and electronics are warrantied at for 2 years.
TLR-2 HL G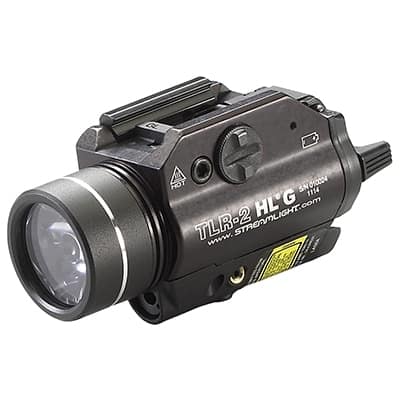 800 Lumens

4.8 ounces

$320
TLR-4 G
115 Lumens

2.9 ounces

$220
15 Round Magazine ProMag Industries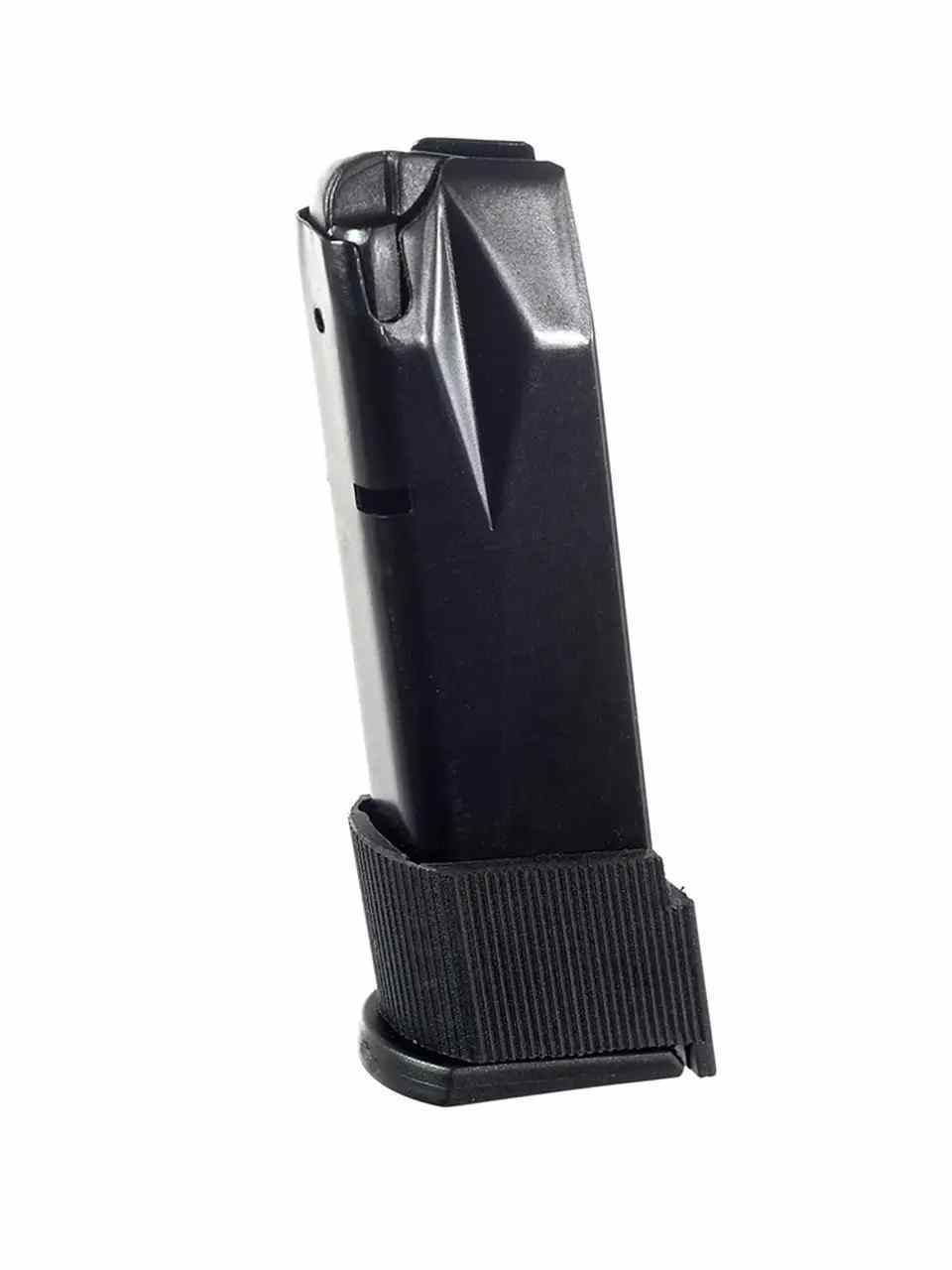 The G2C comes with a 12 round magazine from the factory. This 15 round magazine is a good option for keeping the shooting going longer.
The body and spring are made of heat treated steel
SKU: TAU-A6
Short Stroke Trigger by Galloway Precision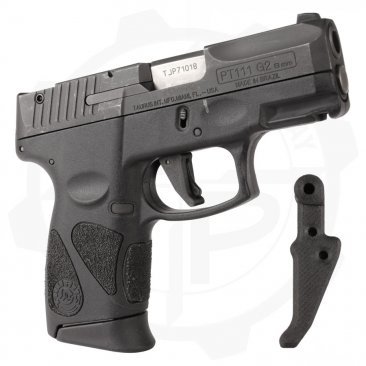 This trigger reduces pull length by 20%.
It's made of carbon fiber filled nylon.
Galloway Precision has a 30 day warranty on all products.
Talon Tactical Grips
Talon grips provide a large increase in traction over the factory grip texture. Granulated and rubber are the texture types. The granulated textures feels like sandpaper or skateboard tape. This texture is best with holster carry and competition shooting. The rubber texture is best for concealed carry because it will not irritate skin. Also shooters with soft skin should use the less abrasive rubber texture.
They are made in America with a 90 day warranty.